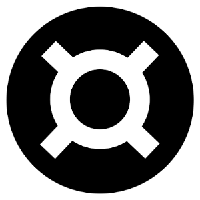 Frax
---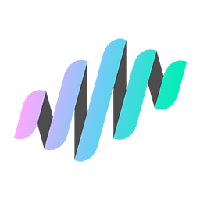 Phonon DAO
---
---
INSURANCE
You can buy insurance for this vault on
Nexus Mutual
.
---
SECURITY
The vault code has been audited by
ABDK
.


SushiSwap

Ethereum Mainnet
---
This liquidity vault consists of one fixed tranche and one variable tranche. Ondo combines both tranches to create a Sushiswap liquidity pair (LP). When there is an opportunity to do so, Ondo compounds earned rewards into more LP tokens.
Upon vault expiration, the strategy exits the LP position and pays fixed tranche depositors their principal plus an agreed APR in the form of their respective token. All remaining funds are paid to variable tranche depositors in their respective token.
The fixed tranche benefits from a predictable APR, while the variable tranche benefits from all trading fees, compounded rewards and leveraged exposure to the performance of the pool.
ALL ACTIVITY
No vault activity available